Details

Written by

Keith

Category:

Blog

Hits: 2200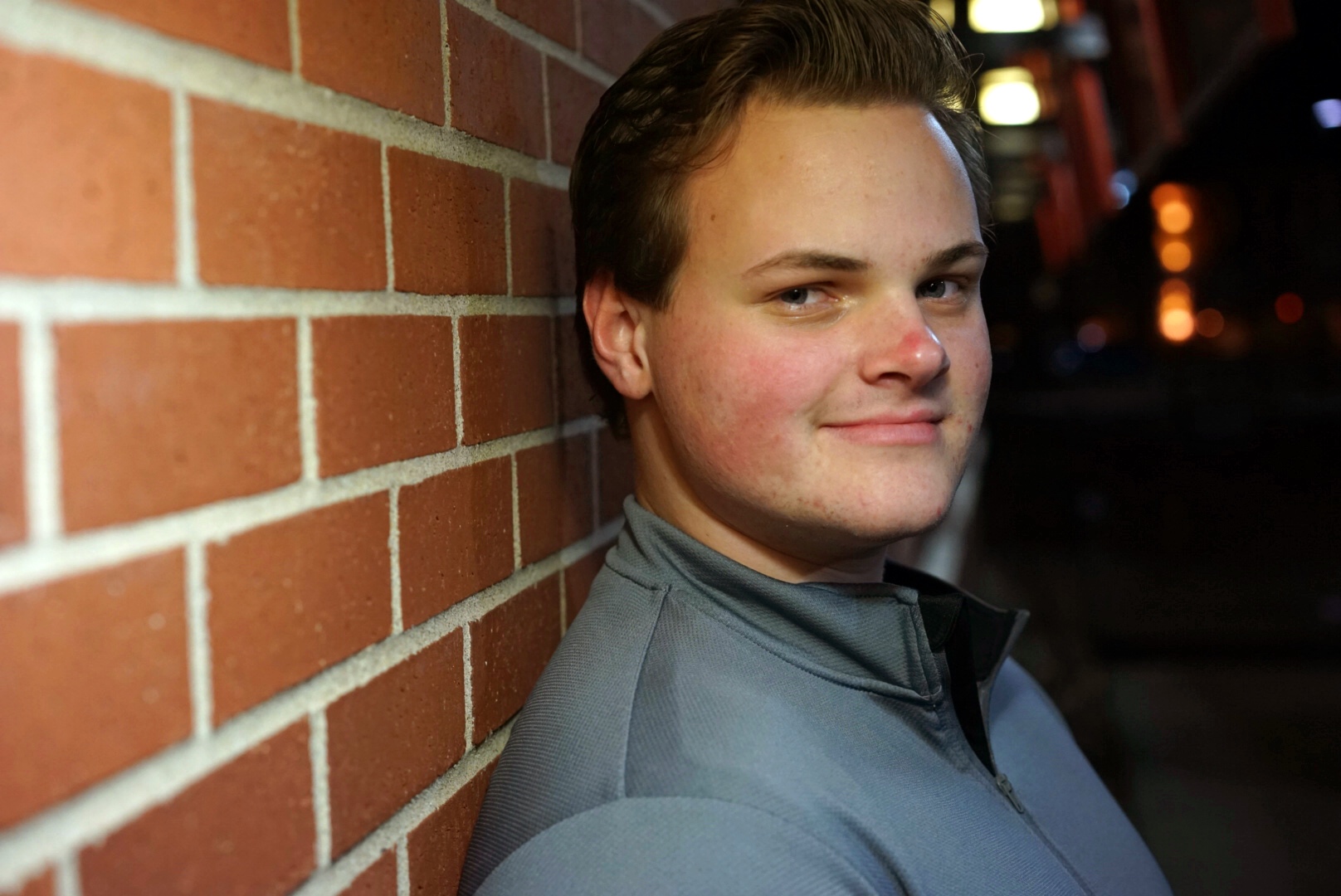 Photocredit: Keith Gandy
I have had the pleasure to experiment with a couple of exceptional teens from a dynamic youth group in Idaho. I invited them to visit a complete stranger with me where we explored the life of a 91 year old woman and then prayed for her. I was an exceptionally rewarding experience for me.
Details

Written by

Keith

Category:

Blog

Hits: 5825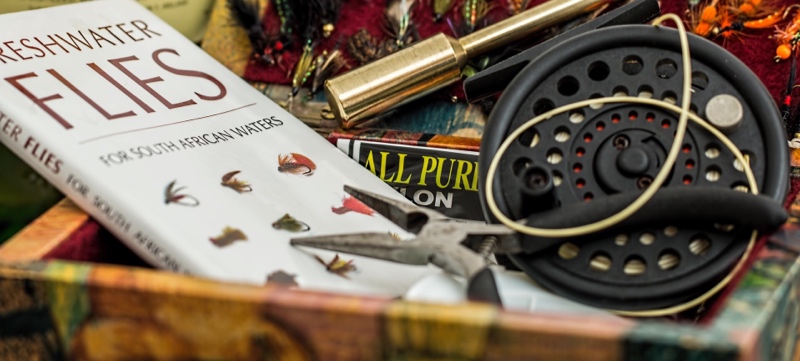 Photocredit: Pixabay
The one thing that Jesus said he would make us would not make us wise, not make us dedicated followers, not make us holy, he said he would make us fishers of men.
In our church planting experience evangelism will play a major role. And since Jesus made use of the metaphor of fishing we can extrapolate concepts, principles guidelines for our ministries.
Details

Written by

Keith

Category:

Blog

Hits: 2356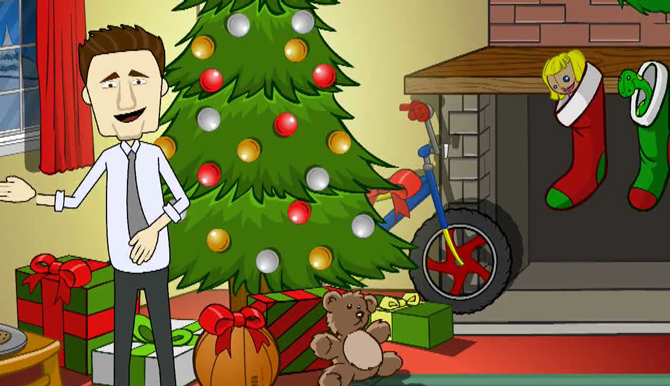 Photocredit: Screenshot
As a missionary, I am always being asked to articulate my passion to different age categories. Quite a bit of the time with our new technological age, we are requested to send videos. In the desire to keep things fresh and vibrant, I am attempting to tackle the learning curve of animation.
Details

Written by

Keith

Category:

Blog

Hits: 2419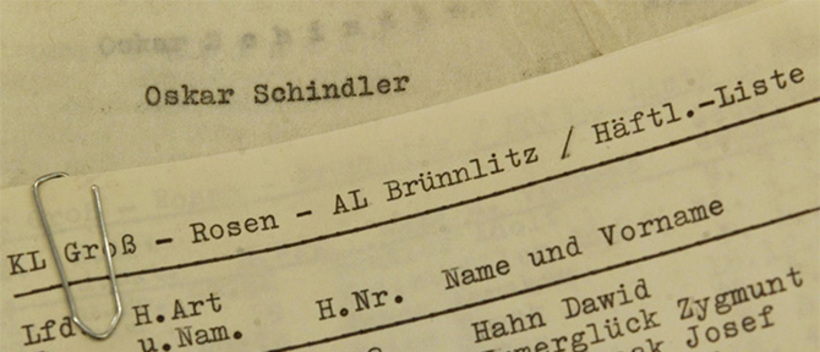 "Whoever destroys a soul, it is considered as if he destroyed an entire world. And whoever saves a life, it is considered as if he saved an entire world." Sanhedrin 4:1
Photo Credit: Handelsblatt.com
The movie Schindler's list got the quote wrong, but Oscar lived out the concept. Every life matters for every soul has been created in God's own image - giving value to even the 'least of these.'

Are you leveraging your opportunities, talents, prayer life and energy to embrace the concept? Who is on your own "Schindler's List"? And while Oscar Schindler had dishonorable qualities, he did invest his available money in order to influence the decision of life and death. Have you pushed 'all in' to make an eternal impact?

I suggest that there are opportunities that will broaden your horizon.
Details

Written by

Keith

Category:

Blog

Hits: 2383
Photo Credit: remember (145/365)" by Tim Pierce (licensed CC-BY-2.0)
Normally I write out my blogs, this time I make an exception and record an audio track, so imagine we are having coffee together and I am rambling on...
{mp3}Emotion_20160815{/mp3}