Details

Written by

Keith

Category:

Blog

Hits: 3227

Photocredit: Keith Gandy
On Sunday evening I sat with a despondent man from our church until 11 PM.
Last night I had multiple phone calls late at night dealing with a run-away teenager and her parents.
Drama and sorrow in multiple families.
Then there is the question of dealing with cultural challenges and language inadequacies.
Details

Written by

Keith

Category:

Blog

Hits: 3014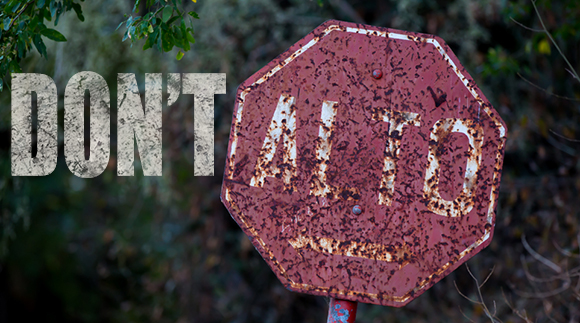 Photocredits: Keith Gandy
The bible is constantly reminding us of things that we are to quit - quit sinning, quit worrying. And then there are things and deeds that we are to continually practice.  For a missionary there are possibly a number of less than intuitive things that we should continually practice. Over the next few blog posts, I want to expound on a few of my "don't stop" list. Certainly this list is not exhaustive, but it is a start.
The tendency will be to address the matters that are at hand, the pressing or urgent duties. These are the priorities that will not scream for attention and can therefore be ignored or relegated to the later list, never getting the attention that will be required. At the same time, these are items that will make a huge difference in long-term ministry impact. 
Details

Written by

Keith

Category:

Blog

Hits: 3255

All Photos: Keith Gandy
I love to spend time inspiring church members for the great commission. Originally, it was scheduled to serve an orphanage this month in Africa that our church has financially supported - in the Ivory Coast. Scheduling difficulties forced some quick changes and we ended up in Lubin, Poland.
Details

Written by

Keith

Category:

Blog

Hits: 3598
We have had an impact in our Jerusalem and even a few surrounding cities. I minister to church planters in our Samaria. Our church has sent three families oversees. As I consider the responsibility of the great commission, I believe that we can do a better job in reaching our Judaea.
Details

Written by

Keith

Category:

Blog

Hits: 3496
No man is an island unto himself, but a compilation of those that have influenced his and his thinking. Whether it be his peer group, family and upbringing, colleagues, training or reading, a person is heavily influenced and inspired.
This is a small collection of those lives and biographies that have heavily influenced my missionary thinking.