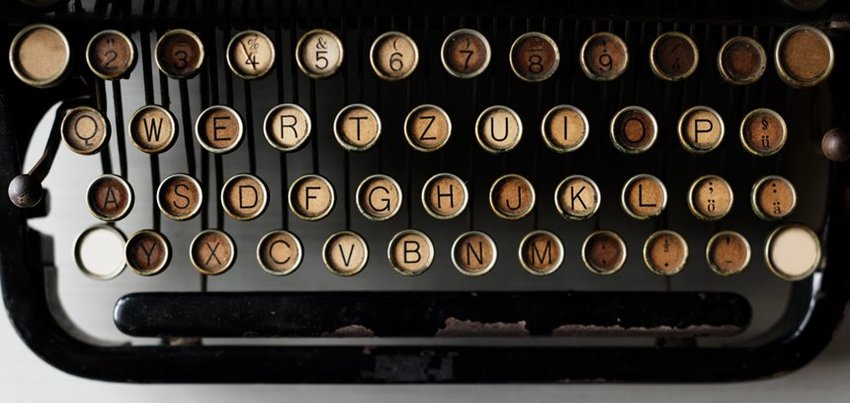 Photo credit: Stock Photo
Spending time in the hospital has given me time to work on my video workflow. I have done so by recording Grimm brothers fairy tales for my four year old granddaughter, Emily. If you are desiring to include video messages in your communication tool box, there will be a learning curve, and there is no way to become proficient without practice. I would encourage you to make many messages, that are just for learning experience.
I find the Sony A7Sii a perfect fit for my video needs. While it is expensive, it has low noise in low lights, is small and the IoS app allows me full camera control. It has full facial recognition, helping me to remain in focus, since I shoot without assistants. Presently I am shooting with a 35mm lens, giving me a wide angle of vision. An alternative is the Canon D 80.

Equipment
I work with the rode video microphone with dead cat
King Joy KT-200 table stand with a ball head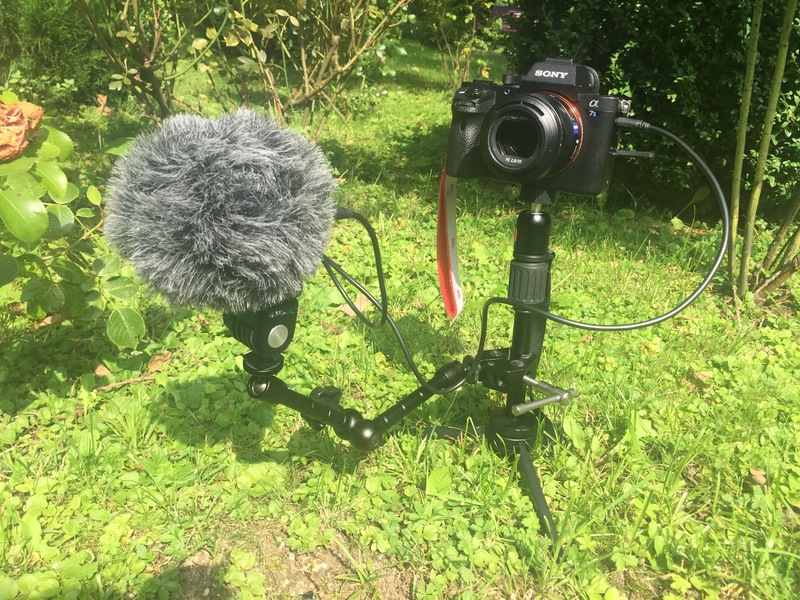 The Newer(Brand Name) magic arm
Flash attachment
A 3 foot microphone to camera cable. These last three items allow me to place the microphone closer to me for excellent recording.
Workflow
First I record with a custom profile on the Sony A7. This allows me to take footage straight from the camera without any color correction whatsoever.
In that I use the Rode Video Mic which boosts the audio so much that I can set the camera recording level at three this lowers the floor noise.
Then I take and move the recorded file directly to the iPad from the camera.
I then process this in the Pinnacle Pro app.
In that it's maybe interesting to note that I double the audio voice track and the video track audio I reduce it to zero so there's only two audio tracks.
At that point that I save it I save it to the iPad and then upload the footage from there.