Details

Written by

Keith

Category:

Blog

Hits: 3062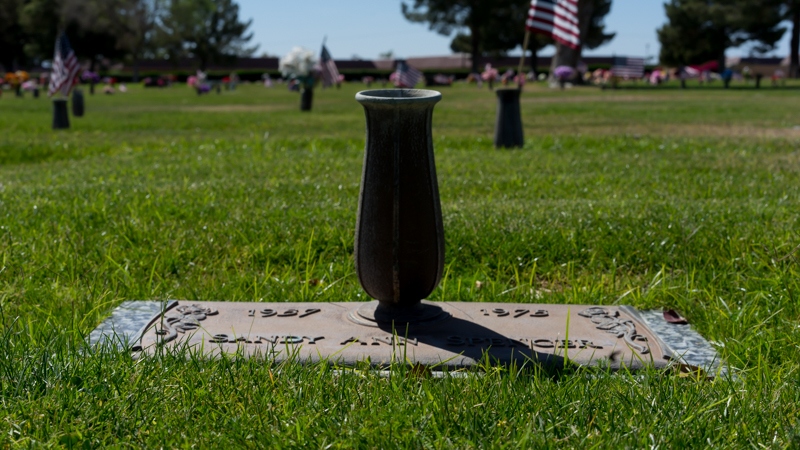 photocredit: Keith Gandy - all older photos are from the Spencer family home
Other than the gospel of Jesus Christ, nothing has shaped the direction of my life more than the tragedy experienced by the Spencer family. In April, 2018 I had the opportunity to meet and spend time with this wonderful family. They were kind enough to invite me into their home and speak at length in deepest details - much of which I heard for the first time.
We shared tears, hugs and even prayer on this day. I am so thankful for our time together and share their moving story and how it impacted my life.
Details

Written by

Keith

Category:

Blog

Hits: 2444
Photo credit: kaboompics
There have been some interesting developments that allow me to see God's wonderful, magnificent handiwork, so I thought I would share some of those by video.
Details

Written by

Keith

Category:

Blog

Hits: 2076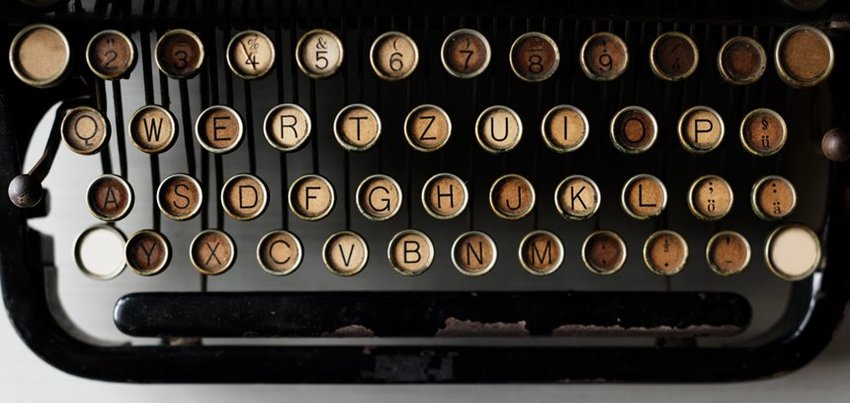 Photo credit: Stock photo
While this article is not intending to be a pity party by any stretch, statistics of vocational pastors (in the USA) are sobering at best.
According to the New York Times (August 1, 2010) "Members of the clergy now suffer from obesity, hypertension and depression at rates higher than most Americans. In the last decade, their use of antidepressants has risen, while their life expectancy has fallen. Many would change jobs if they could."
1,500 pastors leave their ministries each month due to burnout, conflict, or moral failure.
Details

Written by

Keith

Category:

Blog

Hits: 1960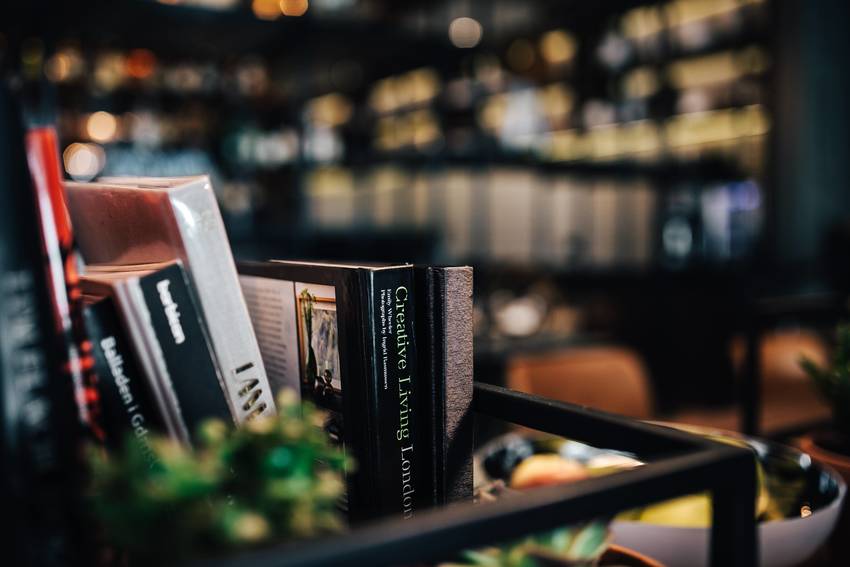 Photocredit: Stock Photo
Warren Buffett, the man commonly referred to as the greatest investor of the 20th century, was standing in front of 165 wide-eyed students from Columbia University.
One of the students raised his hand and asked Buffett for his thoughts on the best way to prepare for an investing career. After thinking for a moment, Buffett pulled out a stack of papers and trade reports he had brought with him and said, "Read 500 pages like this every day. That's how knowledge works. It builds up, like compound interest. All of you can do it, but I guarantee not many of you will do it."
Buffett estimates that 80 percent of his working hours are spent reading or thinking. It's enough to make you ask, "Am I reading enough books?"
I have committed to increasing my books read this year back to 50 volumes. Here's how:
Details

Written by

Keith

Category:

Blog

Hits: 1896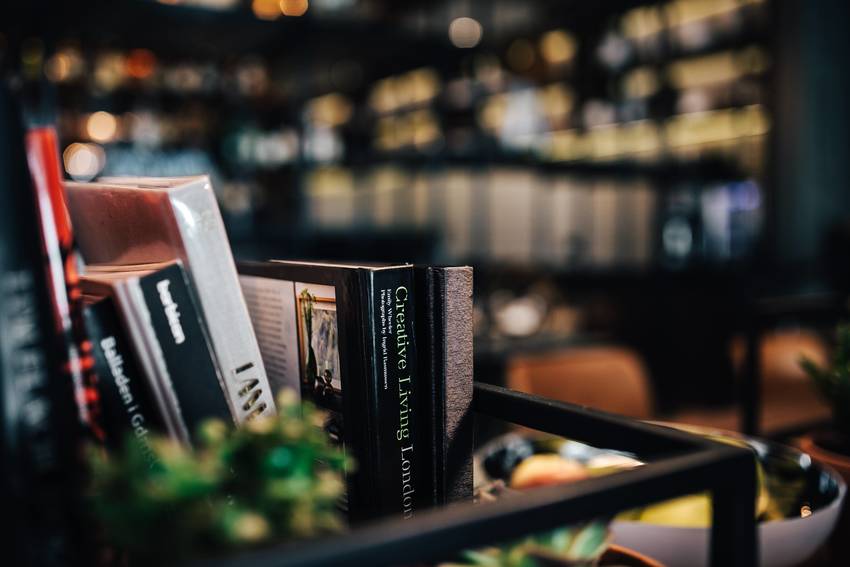 Photocredit: Stock Photo
I have my book list for 2018 planned - 24 in total, excluding spiritual growth and sermon books. There are a number of topics that have captured my interests and come highly recommended. This concludes the list of all 24 titles. Yes, it is a pretty eclectic list. So is my brain.