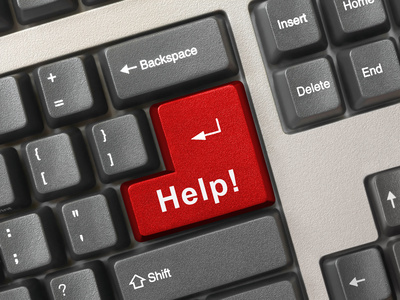 Photocredit: Flickr - chris165169
Church graphics have taken a major step forward in that a savvy audience requires well prepared and creative images to drive a message. Learning the software that designs such graphics is a daunting task. Fortunately there are resources available for the entry-level student.
Adobe has products that are helpful in the field and are certainly the industry leader.
Photoshop
This is the all-around hands-down graphics and image design necessity. Mashable has entry-level tutorials available here.

Adobe has their tutorials archived here.
Additionally, I have benefited from Pflearn. They have many youtube videos that take a person step-by-step through the process.
PSD Stack also has over 100 tutorials that are helpful for grasping the power of Photoshop. And furthermore, the editor is a nice guy.
Another helpful site is from Alex, over at Photoshop Tutorial. You will find some helpful tutorials there. Stop by, you'll be glad you did.
After Effects
This software produces motion graphics. It is not an entry-level drag and drop video editor, but rather a highly sophisticated software that allows for much of the CGI and special effects to which you have become accustomed.

VideoCopilot.net has many tutorials available, plus a basic training here.