Details

Category: Just thinkin
Published: Friday, 01 April 2016 03:59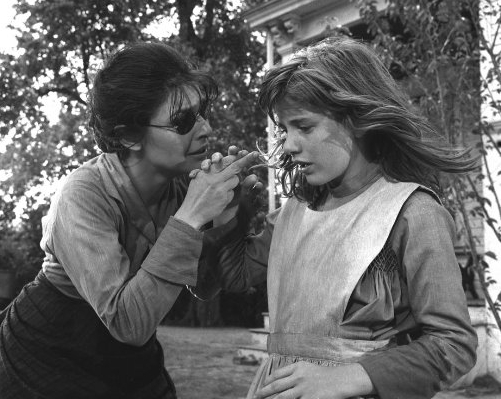 The recent passing of actress Patty Duke led me to want to revisit a movie from my childhood: The miracle worker from 1962. It depicts the impact of the teacher Anne Sullivan on the young deaf and blind Helen Keller. As I watched the movie, where both actresses, Duke and Anne Bancroft, won Academy Awards for their on-screen portrayal I repeatedly thought of the parallels to missional mandate.