Details

Category: Just thinkin
Published: Tuesday, 11 October 2016 10:38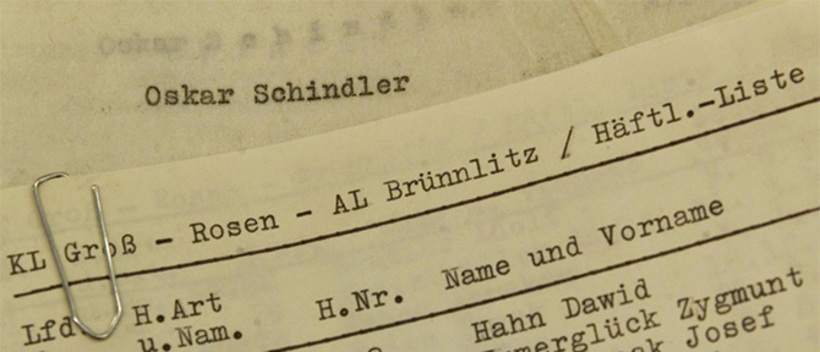 "Whoever destroys a soul, it is considered as if he destroyed an entire world. And whoever saves a life, it is considered as if he saved an entire world." Sanhedrin 4:1
Photo Credit: Handelsblatt.com
The movie Schindler's list got the quote wrong, but Oscar lived out the concept. Every life matters for every soul has been created in God's own image - giving value to even the 'least of these.'

Are you leveraging your opportunities, talents, prayer life and energy to embrace the concept? Who is on your own "Schindler's List"? And while Oscar Schindler had dishonorable qualities, he did invest his available money in order to influence the decision of life and death. Have you pushed 'all in' to make an eternal impact?

I suggest that there are opportunities that will broaden your horizon.