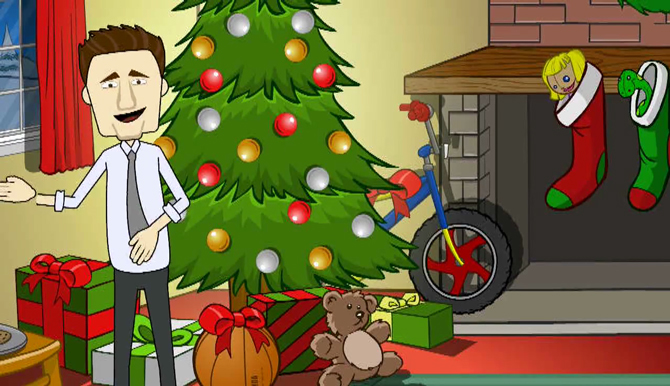 Photocredit: Screenshot
As a missionary, I am always being asked to articulate my passion to different age categories. Quite a bit of the time with our new technological age, we are requested to send videos. In the desire to keep things fresh and vibrant, I am attempting to tackle the learning curve of animation.
A program is available that does a lot of the work: CrazyTalk Animator.
This is my first video that is part of the hours it will take to master a message worth viewing. It is a work in progress, to say the least.
Merry Christmas.