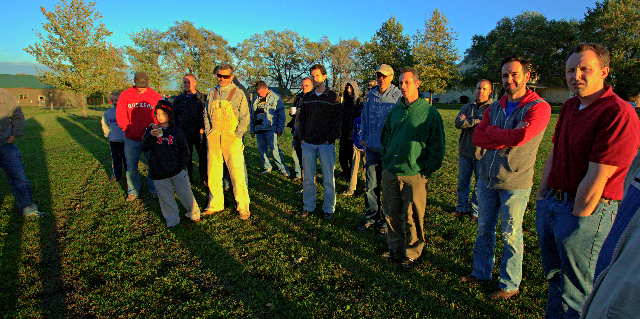 photo credit: Keith Gandy
The annual Missions conference at
Antioch Bible Baptist Church
has just concluded and my soul has been juiced. So many highlights to mention, but let me mention just two.
On a brisk fall evening 200 men gathered for prayer. Groups of about 50 men and their sons rotated to various missionaries and nothing speaks louder to me than men praying together.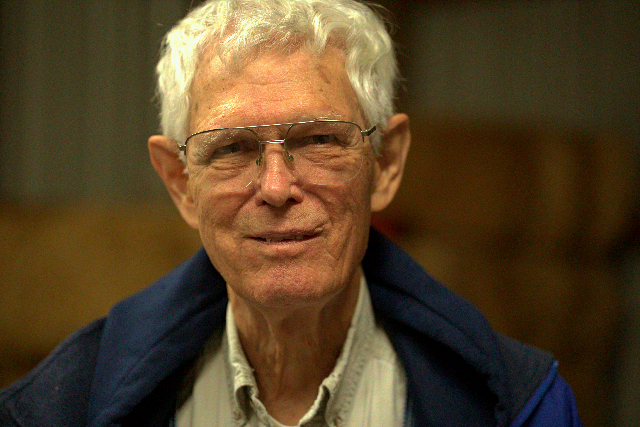 photo credit: Keith Gandy
Also, a big shoutout to Bill Doyle, 81 years young. This man has boundless energy and also boundless stories. The highlight? This man enrolled in college and is striving to obtain his M.Div.  There is no quit in this guy. What an example!
Thank you, Pastor Bob Baier, staff and congregation at Antioch!
What encourages you in the faith?