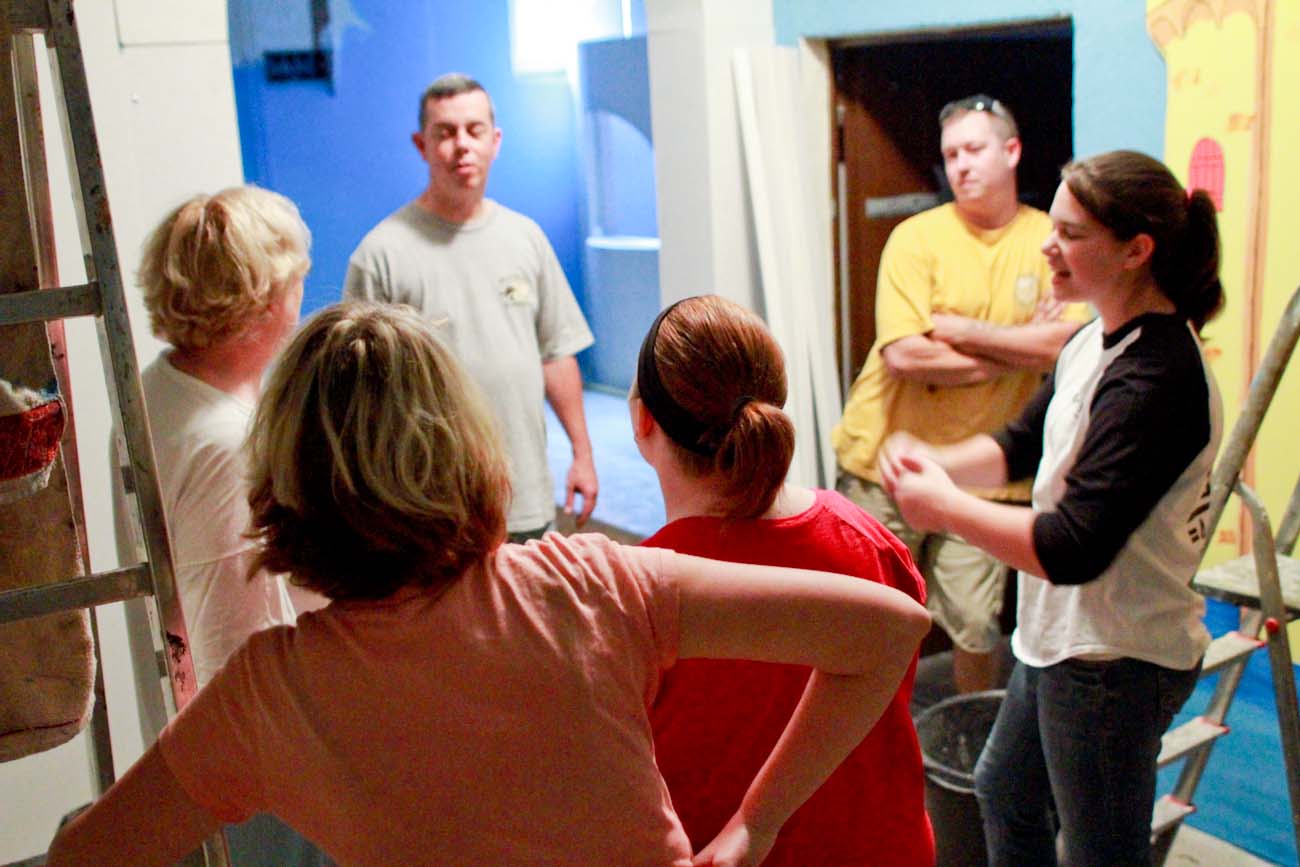 Missions partnerships are evolving. Just a few decaded ago it used to be summed up: Pray, pay, and go away.
Following the expansion of affordable travel, widespread information via the internet, affluence of society - they have all lead to a shift in thinking. Participation has taken on a new dimension and both missionaries and supporters will need to adjust.
A new generation is now viewing hands-on missions participation not so much as a monthly financial gifting, but rather a one-time project to be supported or a short term missions trip. That leads to a couple of things to consider.
Career missionaries are going to scramble to adjust to a new support base. Possibly a missionary should consider moving from a monthly to an annual support base in order to weather the monthly fluctuation. Additionally, involvement of short-term teams will provide additional exposure. Yes, it will be an additional work load, but the investment by the host missionary will potentially reap short and longterm results.
It appears that a new form of vacation is being created: Missional tourism - a combination of ministry and sightseeing. That market is going to require additional adjustments to life as missionaries know it.
Adjust or become extinct.