Details

Category: Tech for leaders
Published: Saturday, 03 January 2015 20:07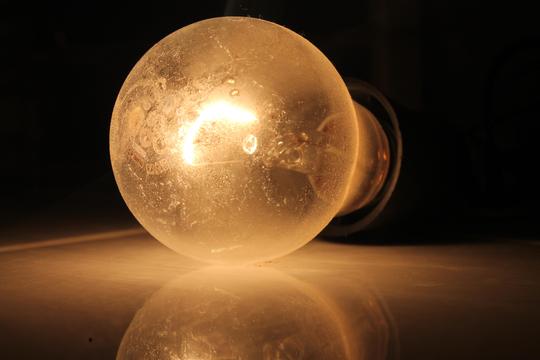 Photo credit: Tat via Morgue File
When the Apostle Paul hit Ephesus and people came to Christ, Luke records Paul's efforts there.
Acts 19: 9 But when some became stubborn and continued in unbelief, speaking evil of the Way before the congregation, he withdrew from them and took the disciples with him, reasoning daily in the hall of Tyrannus.
10 This continued for two years, so that all the residents of Asia heard the word of the Lord, both Jews and Greeks.
In this short period of time everything was set into motion that multiple churches would be planted all across Asia Minor, setting the stage for Constantine to give the church an international setting in the fourth century. The key was the training he gave these men of potential.
The question is: What would and can it look like in a fast-paced society with many technological resources? Can we think outside the current parameters in order to expand our impact?