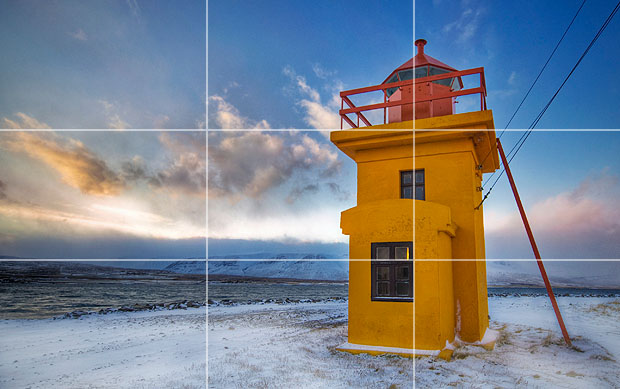 Photo Credit: Trey Radcliffe
If you are a communicator, then you know that graphics are one of the resources you use to tell the story. Photography and video need not be a foreign language. You can master basic guidelines for doing your craft well. Pictures still speak a thousand words.
Gone are the days when it was acceptable to tell the congregation: "The exposure of this shot is dark, but in the shadow is a woman who experienced the hand of God. I wish you could see her joy."
In a day of incredible media availability, you can set yourself apart from the rest by making it memorable. (300 hours of video are uploaded per hour to YouTube as of the end of 2014, so the competition is high). Not to mention the missionary presentations vying for attention and financial support.
The renowned photographer Steve McCurry put a Youtube video together introducing composition.
The post 9 Photo Composition Tips In 189 Seconds appeared first on DIY Photography.