Details

Category: Books
Published: Tuesday, 31 March 2015 03:58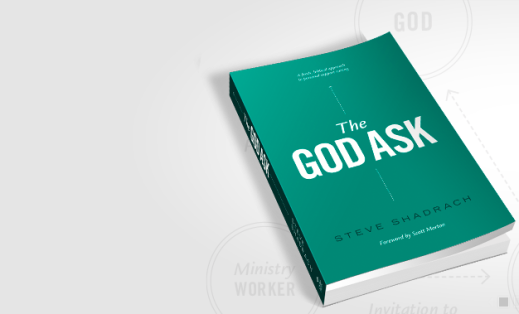 Where was this book 35 years ago when I needed it desperately?
This book is a must read for those entering vocational Christian ministry. Pastor, if you are going to be the sending church of a missionary, read this book. If you mentor or coach a person considering missions, read this book. If you are in missions service - even if you are a veteran - read this book.